Fractional Jets Investing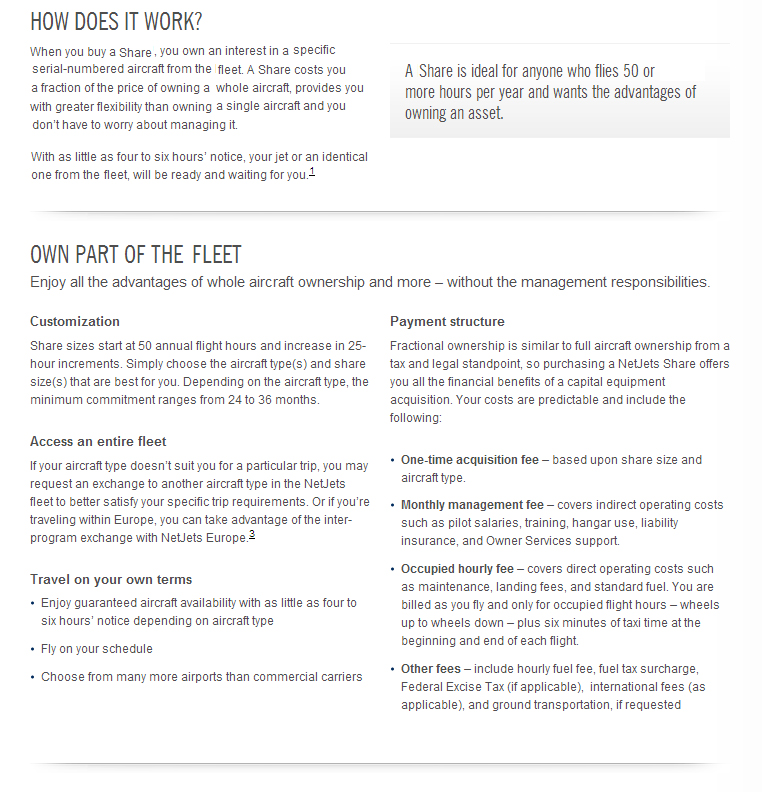 How Fractional Jet Ownership Works
1. -
Acquisition Cost:
Purchase an undivided interest in a specific Flight Options private aircraft for up to a 5-year term. The size of the aircraft and share will be directly related to the number of hours you anticipate flying and the distance of your trips. Share sizes range from 50 to 800 hours per year.
2.
Monthly Management Fee:
If you are looking for all the benefits of owning your own aircraft without the burdens of crewing, maintenance and insurance, then Fractional Jet Ownership is the program for you. When purchasing a share, you will pay a Monthly Management Fee, which covers items such as pilot provisions and training, insurance, hangaring and administrative costs.
3.
Low Occupied Hourly Rate:
Your Occupied Hourly Rate covers the direct costs of operating your aircraft: maintenance, engine reserves, pilot fees, catering, etc. Enjoy low hourly rates for your entire term, with access to the Primary and Extended Service Areas without ferry fees. As a Fractional Owner, you can book your travel with a 10-hour response time.
Why use Fractional Jets
• Flying a lot of One Leg Journeys
- As you only pay for the time that you are in the air, then if you need to fly a lot of one-leg journeys the Fractional Jet Ownership could be cost effective. In comparison when you charter a jet, then you are effectively paying for the empty leg return from where the charter operates from.
• Consistency
- Unlike with charter programs, fractional owners travel in the same model of aircraft with each flight. Though they may upgrade or downgrade, they typically select one plane and stick with it. This provides familiarity and comfort.
• Flight plans from the edges of regions or continents
- With fractional ownership you are only paying for the air time, and if you are travelling from the edges of a region, for example, in Europe, you are flying from Greenland, or in North America, you are flying from Alaska then there are likely to be fewer private jet charter operators to choose from and therefore the price benefit gained from a broker will be greatly reduced.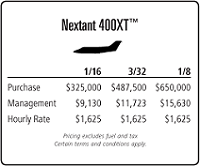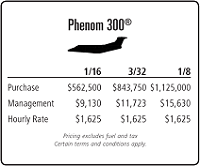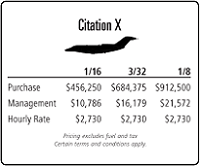 Fractional aviation - Travelling time is precious and there simply is no better way to fly than your own private jet, combining super-convenience with the best customer service in order to get you to your destination in the most pleasurable way possible. Fractional jet ownership is the most logical way for many to enjoy all the benefits of private flights, whether for personal or business aviation. Even those that enjoy the actual flying would not argue that the initial jostling and queuing is a pleasant experience, and a share of a fractional jet can save significant time and hassle.
We make getting to know each of our owners, personally, a priority. Your story is unique. Your travel needs, ever-changing. At All Invest Global Fractional Jets, not only do we understand that, we embrace it without question. No individual desire is too small. No personal request is too big. Providing you with true freedom of mobility, unrivaled customization, unparalleled choices and one-on-one assistance is what we do, every day.
A All Invest Global Fractional Jets aviation expert will work with you, one-on-one, to assess your individual needs and tailor a solution focused on your unique travel requirements. From there, a Customer Account Manager steps in to become your dedicated resource – handling everything from scheduling trips to arranging in-flight catering and ground transportation. Your All Invest Global Fractional Jets team is available around the clock to ensure all receive unwavering world-class service at every level.
At All Invest Global Fractional Jets, we go above and beyond to provide a world-class private travel experience to all of our owners. With All Invest Global Fractional Jets, you have a dedicated private travel partner with a deep passion for private aviation.